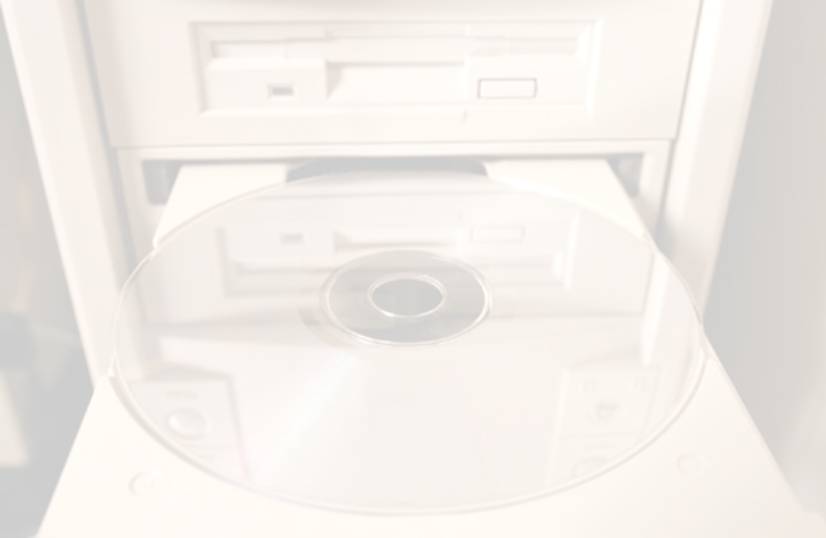 San Francisco, CA 94107
todd@stuntdubl.com
www.toddmalicoat.com - www.stuntdubl.com
Mission Statement
           I am looking to continue my career while increasing my knowledge of e-business and internet marketing.  After the success I've had with corporate SEO consulting, I'd only consider executive level positions at this time. Please search "Todd Malicoat" to get a full understanding of my qualifications, or see ToddMalicoat.com for the highlights.
Why hire someone to be a fulltime SEO when you can get better results from a contracted consultant? Drop me a line - todd @ stuntdubl.com

                Employment           (For other past employers or references please ask)
Independent New Media Marketing Consultant/ Owner
                     Meta4Creations.com New Media Advertising/ Stuntdubl.com
                     Client List and References available on request
                     2/02 - present
Responsibilities: Working with businesses to strategically develop their online media presence for with effective marketing communications plans.
Accomplishments:  Created 10,000 plus phrase campaign for Case Systems to improve ROI on their website.  Ranking top 10 consistently for "seo services" on major 3 engines. Retail campaign that surpassed 10k keyphrases for paid listings.   Creating several affiliate websites. Selling a set of three of these sites for $250,000, that were created in less than a year.
   Vice President of Sales and Marketing Feb. '05 - March '06
                    WeBuildPages.com
                  Responsibilities: Mostly the same stuff I did before, 'cept different Search Engine Marketing and Optimization, PPC Setup Management, Affiliate Recruitment and Management, Website and SEO Presentations and Sales, and Business Development. Strategic Internet Marketing Consulting.
Accomplishments:  Speaking on "Linking on a Dime" at Webmaster World Conference in New Orleans,"My SEM Toolbox" for Search Engine Strategies San Jose, and a presentation at the EcomXpo. Handling project management of SEO Services for over 20 clients. Interviewed by Oilman on SEO Rockstars on Webmasterradio.fm, and often quoted by top industry authorities from posts made on Stuntdubl.com
                     Mike Stackhouse 800-809-3254
                     System and Market Services of America (SAMSA)
                     Client List and References available on request, or visit:  www.samsa.com/seo/
                     11/03 - 2/05
Responsibilities: Search Engine Marketing and Optimization, Pay-per-click Management,                                   Affiliate Manager, and Website and SEO Presentations and Sales.
Accomplishments:  Managing over a dozen paid search campaigns for small businesses from service based and retail industries.  Managing over 50k keyphrases on Google Adwords.  Ranking in the top 5 for "Michigan Web Design", and most state  related computer or consulting phrases that werre applicable.  Increased natural traffic over 300% in 6 months on a minimal budget.   
                     Network Administrator/ Webmaster/ Internet Marketing Administrator                            
                     Matthew Bladecki 1-800-863-7999 ext. 576
                     Zehnder's of Frankenmuth                          
                     6/99 – 11/03
                Responsibilities: Technical support, hardware repair, implementing new systems for food and beverage and retail areas. Helping to plan and install upgrades to the existing network infrastructure. Helping organize and perform inventory with retail POS and inventory software management (Specifically Micros and Dataworks), Creating PowerPoint presentations for executive level staff, and teaching beginner MS Office training classes. Maintenance and re-design, and promotion of http://www.zehnders.com/ Website redesign effectively increased traffic levels over 250% and increased top promotion signup over 200%.  Setup a very successful pay-per-click campaign for the hotel lodging facility of the company that raised bookings based on internet leads over 300%.                    

Education/ Achievements
                        Delta College – Northwood University
                                4000 Whititng Drive Midland, MI 48640-2398 1997-2003
Studied core Business Management/ Management Information Systems classes for 3+1 program with Northwood University. Received Associates Degree in Liberal Arts, and Dual-major Bachelor's Degree in Computer Information Managment and Business Administration from Northwood University graduating Magna Cum Laude with a 3.7 GPA
3+ Years reading a hour+ per day at WebmasterWorld.com where I have become a moderator under the alterego "stuntdubl" for the "Professional Webmaster Business Issues" Forum.  While this is not formal education, I truly feel it is one of the most valuable resources for learning about SEO/SEM, perhaps even more so than a strong background in business, and is thus very relevant to a position in this industry.   Former vice president position with the Great Lakes Web Professionals.
Skills